I've been using ZSH and spaceship prompt along with a few scripts. Why? Not sure, honestly. It's probably just due to the theme. I wonder all the time if I'm not just better off scraping it and typing git status for every directory I enter
My favorite shell is Kraft because its the cheesiest!
Bash because I'm old and set in my ways.
I'm there with you. This is my theme song. Old and in the Way. Any Dead Heads will recognize this.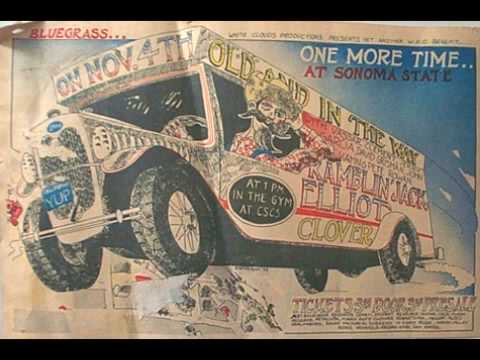 Bash because it's what loads in my distros, as of now.
bash, I guess. It seems pretty widely adopted and documented, also the LFS build uses it. I don't really like shell programming myself, because my background is in software development though I occasionally enjoy systems admin too. For that reason I'm sticking to bash for now, to learn it thoroughly; thereafter if I get quite confident I might start using something else if I see a compelling use-case for it. I'm not sure I will though unless it's just for CLI basics rather than scripting.
Bash. Because, um, it's popular???
This is one of those questions that I find funny, because I've never used anything other than bash. However, up until a couple of years ago, I didn't know there was anything other than bash. And I have yet to hear a compelling reason to try a different one, thus, I'm still using bash…
Have always used bash, but recently I switched to Zsh. I use Starship as my prompt since it has the look I like compared to the prompt I created for bash and it's written in Rust.
@tryton-vanmeer Obligatory favorite/like/heart for mentioning Rust
I've never felt like bash was lacking enough to seek a change though i've never heard the arguments either.
As someone who is very much a beginner, I tried fish after hearing about it on the DL podcast and I like it. The fact it gives me hints as I'm typing makes using the command line much easier for my basic needs.
My favorite shell and the shell I use are generally different. I freaking love Elvish. It's incredibly nice to use, easily extensible and has lots of nice little quality of life bits and bobs.
But it requires an extra install, and I already have everything set up in my dotfiles to work with bash, and that's always just there. So until someone reminds me that I have options (by for example posting a poll in a forum I frequent) I tend to just use bash…
I've just been using bash so far, with a little bit of zsh here and there when it's been the default while hopping… don't really see a reason to switch yet, but fish seems pretty cool, so chances are I'll at least check it out sometime in the future
I see Dash is on zero votes, but given Debian is my favourite OS and it starts up using Dash, or used to until version 9 as far as I was aware, I think it needs at least a mention for that
Bash because I need a party once in a while.
One could say the same for Windows 10.
I'm not very adventurous with my shells (although I agree Kraft shells are the best) so it's whatever comes with the distro. 99% of the time that's Bash.
Fish is amazing AND easy!
Always and forever bash. I never used something else and do not see a reason why I should.
So it is not a favorite, it is pure habit. I am used to it and I cannot imagine playing with another one.