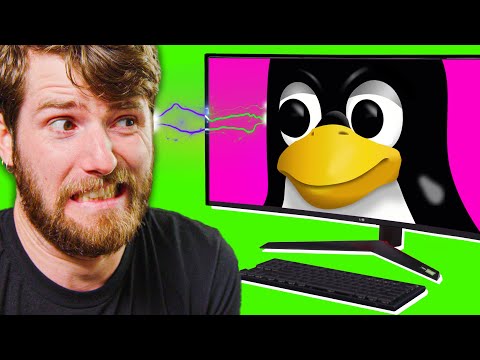 I was one of the few who watched it few weeks ago when it was on Floatplane, and I was honestly shocked that he managed to nuke his install almost instantly because of a dependency issue. Granted, he should've read it, but I see a very newb Linux user doing that.
At least Luke seemed to have much easier time.
Glad Linus went with Manjaro Plasma, and hopefully all of his criticism will be heard and addressed (i.e. his hatred of Dolphin).