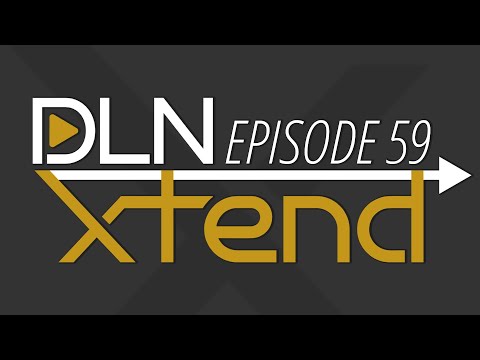 On this episode of DLN Xtend we discuss criticism from episode 56, when we talked about Free Software vs Open Source.
Welcome to episode 59 of DLN Xtend. DLN Xtend is a community powered podcast. We take conversations from the DLN Community from places like the DLN Discourse Forums, Telegram group, Discord server and more. We also take topics from other shows around the network to give our takes.
00:00 Introductions
00:56 Topic- Free Software vs Open Source Criticism
23:49 Host Related Interest
36:03 Wrap Up
37:15 Extras
Host Related Interest Links
Matt- Detroit: Become Human
Wendy- The last of the school laptops arrived, back to 2 monitors and installed more games.
Nate- Getting involved with the Pimiga project. I gave some bad information previously.
Episode 58 Feedback: DLN Xtend 58: How was the show?
Join us in the DLN Community:
Discourse: https://forum.tuxdigital.com/
Telegram: Telegram: Join Group Chat
Mumble: Mumble | Destination Linux Network
Discord: https://destinationlinux.org/discord servers to continue the discussion!
Contact info:
Matt (Twitter @MattDLN)
Wendy (Mastodon @WendyDLN@mastodon.online)
Nate (cubiclenate.com)