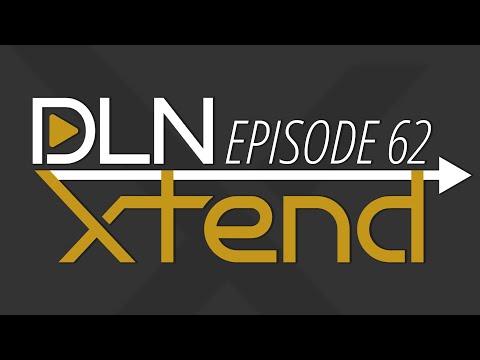 On this episode of DLN Xtend we discuss when tech enthusiasm can become a problem.
Welcome to episode 62 of DLN Xtend. DLN Xtend is a community powered podcast. We take conversations from the DLN Community from places like the DLN Discourse Forums, Telegram group, Discord server and more. We also take topics from other shows around the network to give our takes.
00:00 Introductions
08:11 Topic- Tech Enthusiasm or Tech Hoarding
23:37 Host Related Interest
33:18 Wrap Up
34:14 Extras
Host Related Interest Links
Wendy- Mailfence
https://mailfence.com/ CORRECTION Wendy has the base paid account and NOT the Ultra. This mistakes was made thinking she actually had the top package.
Matt- Persona 5 Strikers
Join us in the DLN Community:
Discourse: https://forum.tuxdigital.com/
Telegram: Telegram: Join Group Chat
Mumble: Mumble | Destination Linux Network
Discord: https://destinationlinux.org/discord servers to continue the discussion!
Contact info:
Matt (Twitter @MattDLN)
Wendy (Mastodon @WendyDLN@mastodon.online)
Nate (cubiclenate.com)