Michael's set of tips for KDE is a definite keeper!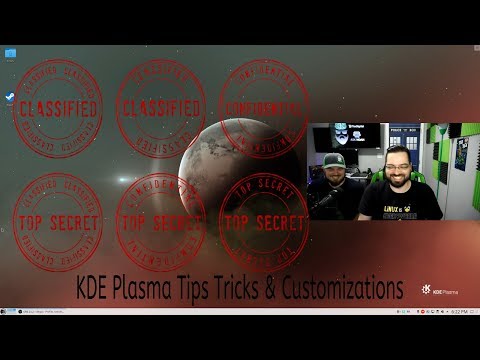 Problem is, i have come to appreciate latest XFCE 4.14 implementation which has hugely improved GUI (no more screen tearing and monitors are no longer grainy) but KDE has such a good search engine for files (and file content) and Dolphin file manager with preview etc., something i find missing in XFCE.
Btw, good to see the foursome on Youtube!
-a distro-hopper who has been quite content with latest MX 19 beta2