I'm running Ubuntu 22.04 LTS Gnome Wayland an MSI Bravo 15 Ryzen 7 4800H 15.6" 40GB A4DDR-212IN laptop. It's about 2 years old. I just did a software update and reboot and the issue is still there.
In the past week or so the screen has been intermittently acting up. See here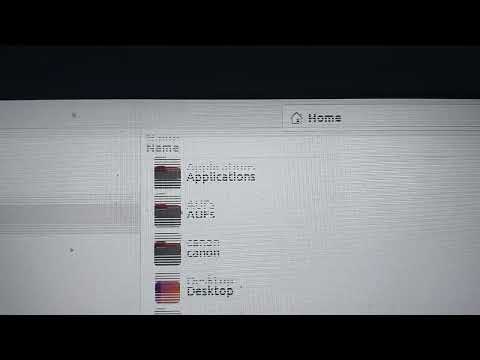 to see exactly what's going on. Anyone seen anything like this? Any ideas what's going on and how to fix it? How can I run diagnostic tests on my graphics/screen stack?
Next time the problem happens, I'll switch to X11 and see what that does.
Thanks!