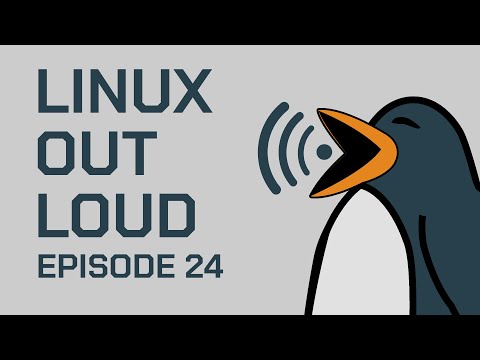 This week, Linux Out Loud chats about listener feedback.
Welcome to episode 24 of Linux Out Loud. We fired up our mics, connected those headphones as we searched the community for themes to expound upon. We kept the banter friendly, the conversation somewhat on topic, and had fun doing it.
00:00 Introduction
01:54 Game Sphere Update
03:49 Solar Panel Problem
07:45 Magneto's Class Reunion
10:50 Listener Feedback
36:46 Game of the Week
40:37 SteamDeck Camping
43:02 Fire Photo
48:15 Close
Main Topic:
VR On Linux
Paying for Linux
Fedora Love
Matt
Wendy
Images
This one was edited in GIMP, using a layer method.
This one used the Darktable method (graduated density + mask)
This screenshot shows the module and mask settings. What is in yellow is what is affected by the graduated density module.
Contact info
Matt (Twitter @MattGameSphere)
Wendy (Mastodon @WendyDLN)
Nate (Website CubicleNate.com)