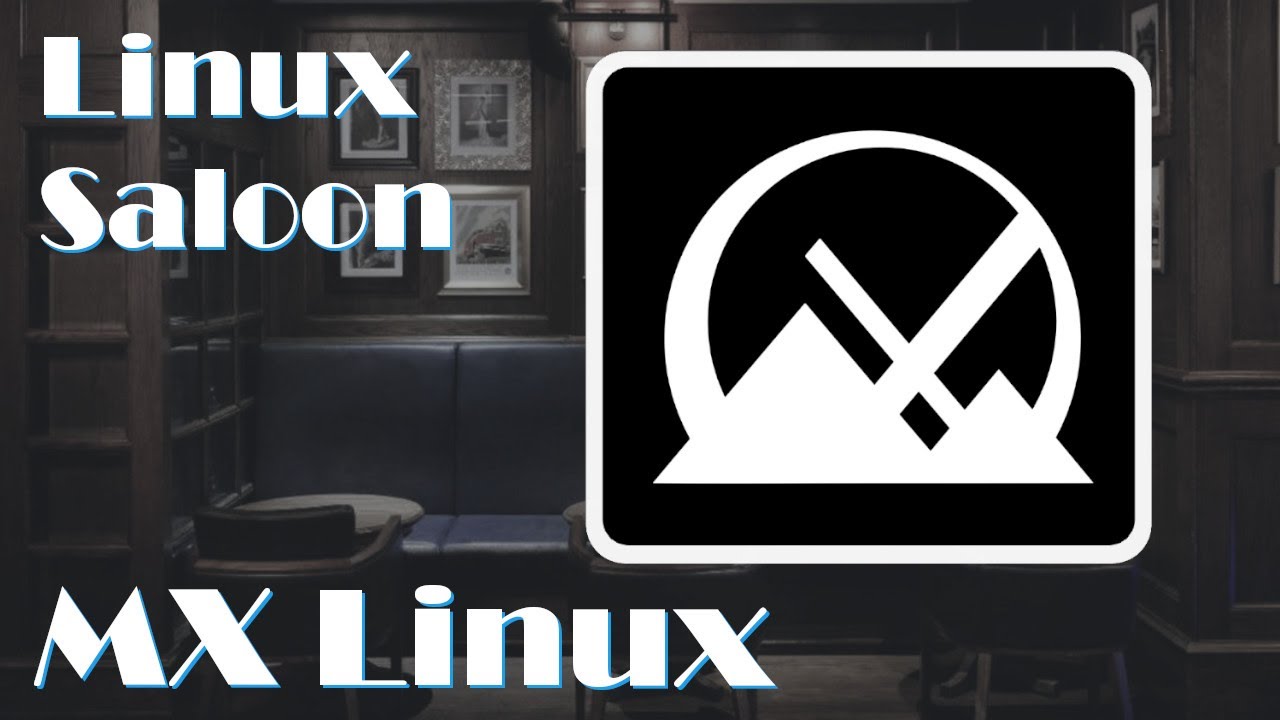 Exploring MX Linux on Linux Saloon was a fantastic experience as we had Mr MX Linux himself, Dolphin Oracle, on the panel to answer any questions and give us the fun, backstory, details of the project. He also answered questions about the direction the project is going and what exciting things are to come.
If you have an suggestions for topics, be they news, distributions, applications or anything that is Linux, tech or open source related, comment below or send an email to suggestions@linuxsaloon.com
Thanks so much for your continued support in watching, sharing and subscribing to Linux Saloon.
Discuss here on the Tux Digital Linux Forum:
00:00:00 Introductions
00:03:02 Linkind Changes ESP32 light switch board
00:15:17 MX Linux StrawPoll
00:16:25 MX Linux Origins
00:20:51 Libretto Release Features
00:28:27 MX Linux with or witout SystemD
00:39:34 Installation Experience
01:11:43 Desktop Experience
01:58:41 Housekeeping
01:59:45 Last Call
02:05:04 Bloopers and Extras
Other Resources:
Linux Saloon Community on Telegram – Telegram: Contact @linuxsaloon
Discord Server – http://discord.linuxsaloon.com/