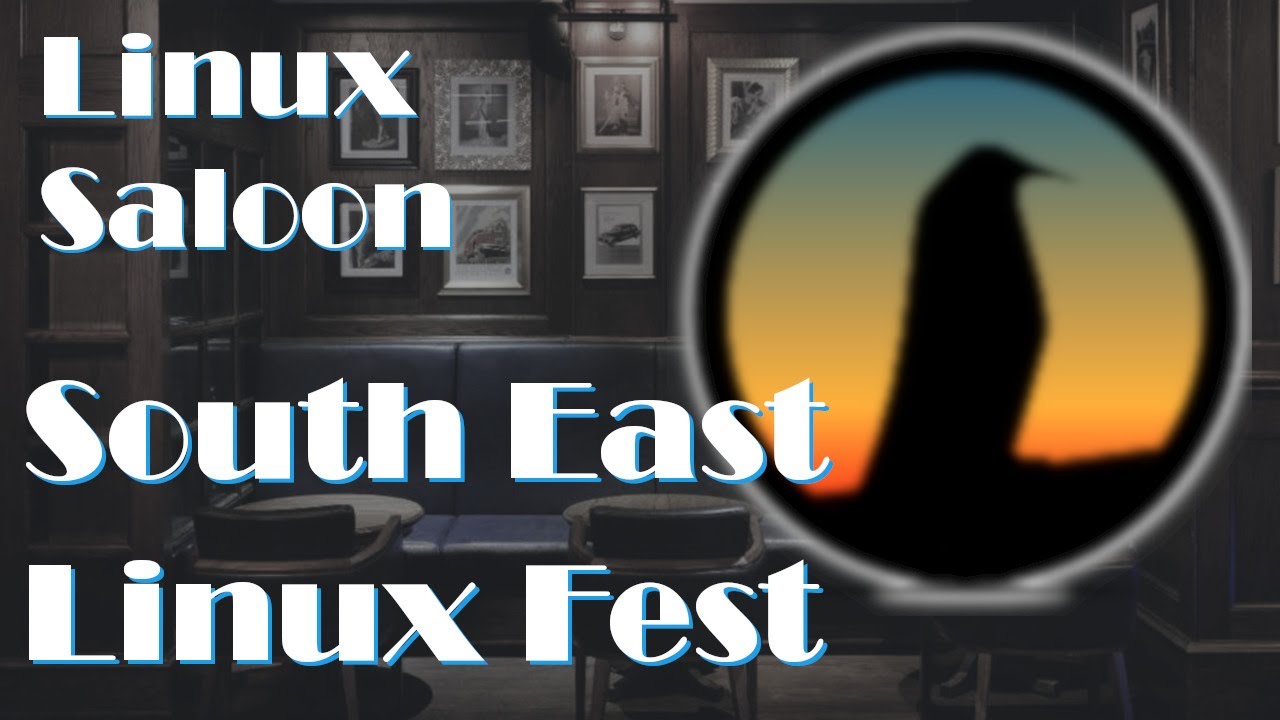 Linux Saloon was LIVE from South East Linux Fest using the Ask Noah equipment for the stream. Being completely unqualified to run the thing, Noah was there to get me set up and I still yet had problems but it was truly fun to do and the microphones did pick up some of the chatter and energy from the traffic. Truly a great time and a fun show.
If you have an suggestions for topics, be they news, distributions, applications or anything that is Linux, tech or open source related, comment below or send an email to suggestions@linuxsaloon.com
Thanks so much for your continued support in watching, sharing and subscribing to Linux Saloon.
Discuss here on the Tux Digital Linux Forum:
00:00:00 Introductions
00:02:56 Colin is on the openSUSE Trail
http://get.opensuse.org
00:15:10 Adam Grubbs take on Games that don't work on Linux
00:20:49 Open source replacement for Game Stream
00:33:05 StrawPolls, in person and remote Linux fests
00:40:03 Arkansas Conferences of Technology
https://www.arkansasconferenceoftechnology.com/
00:49:11 Next Generation of Infrastructure Workers
00:51:13 Young people not building computers?
01:23:36 We Ask Noah about things
https://www.asknoahshow.com/
https://podcast.criticalthought.show/
01:35:53 Next Week's Distribution Suggestions and more
MX Linux
Endless
NixOS
BlendOS
Rhino Linux
01:48:28 Last Call
01:53:33 Bloopers and Extras
Other Resources:
Linux Saloon Community on Telegram – Telegram: Contact @linuxsaloon
Discord Server – http://discord.linuxsaloon.com/