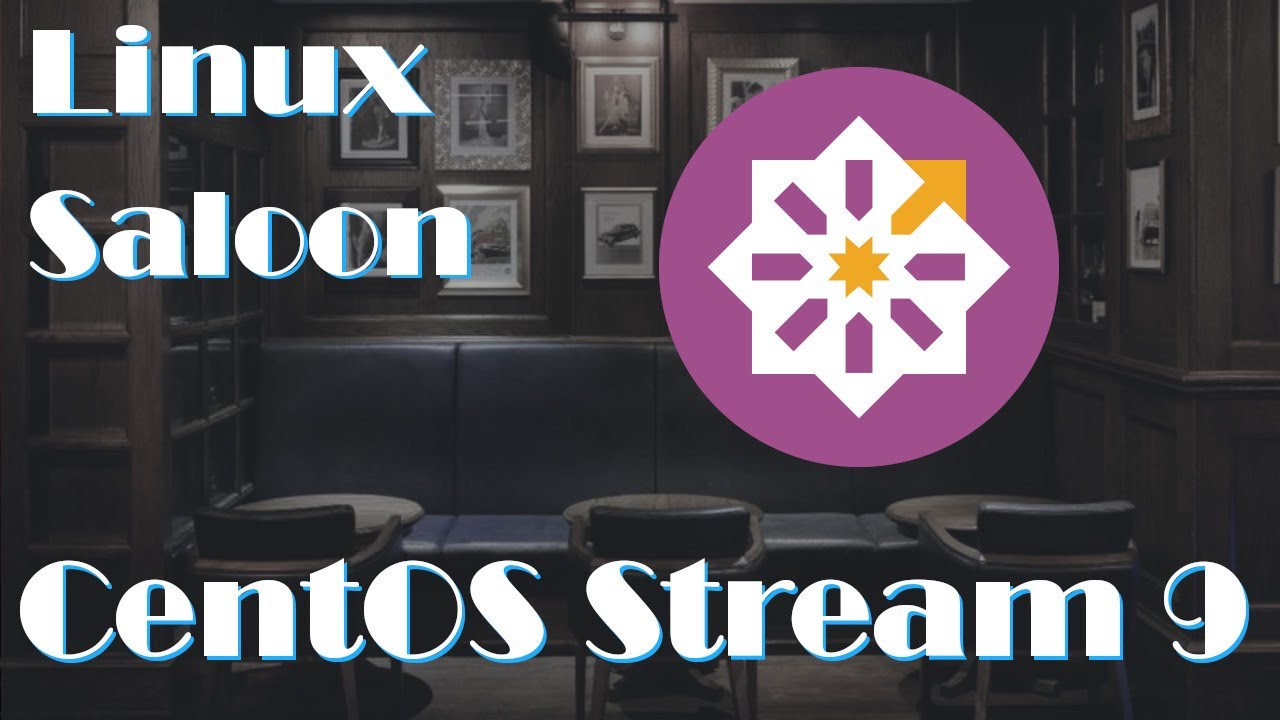 Bonus Topic about text editors starting with Neovim
On this gathering of the technology enthusiasts, we talked about CentOS. We had a special appearance by Neal who works with Red Hat, Fedora and CentOS projects. There is a lot of great explanation on how the projects develop from through the various stages with some great comparisons to how the SUSE / openSUSE family of distributions develop.
CentOS Stream
CentOS Stream
Thanks so much for your continued support in watching, sharing and subscribing to Linux Saloon.
00:00:00 Introductions
00:02:39 Mark Tries NeoVIM
https://neovim.io/
CryptPad
00:18:40 CentOS StrawPoll Exploration
How has your experience with CentOS Stream be... - Online Poll - StrawPoll.com
00:19:49 CentOS Background
Linux User Space: Episode 3:16: The Cent of a Distro
What is CentOS Stream?
00:32:59 Relationship Between Fedora, CentOS and Red Hat Enterprise Linux
00:42:16 CentOS ISO Options
00:47:53 CentOS Setup Process
01:14:42 Additional CentOS Configurations
01:22:05 Applications
01:27:09 Areas of difficulty
01:28:59 Other Thoughts
01:38:46 Housekeeping and Next Week Show
01:42:51 Closing time
Other Resources:
Linux Saloon Community on Telegram - Telegram: Contact @linuxsaloon
Discord Server - http://discord.linuxsaloon.com/
TuxDigital - https://tuxdigital.com/Linux Saloon - http://LinuxSaloon.com/
Atlanta Linux Enthusiasts Group - https://ale.org/
Sravan Blog - https://blog.sradjoker.cc/
linux #LinuxSaloon #Neovim #CentOS fedora #Redhat #SUSE opensuse #Tumbleweed