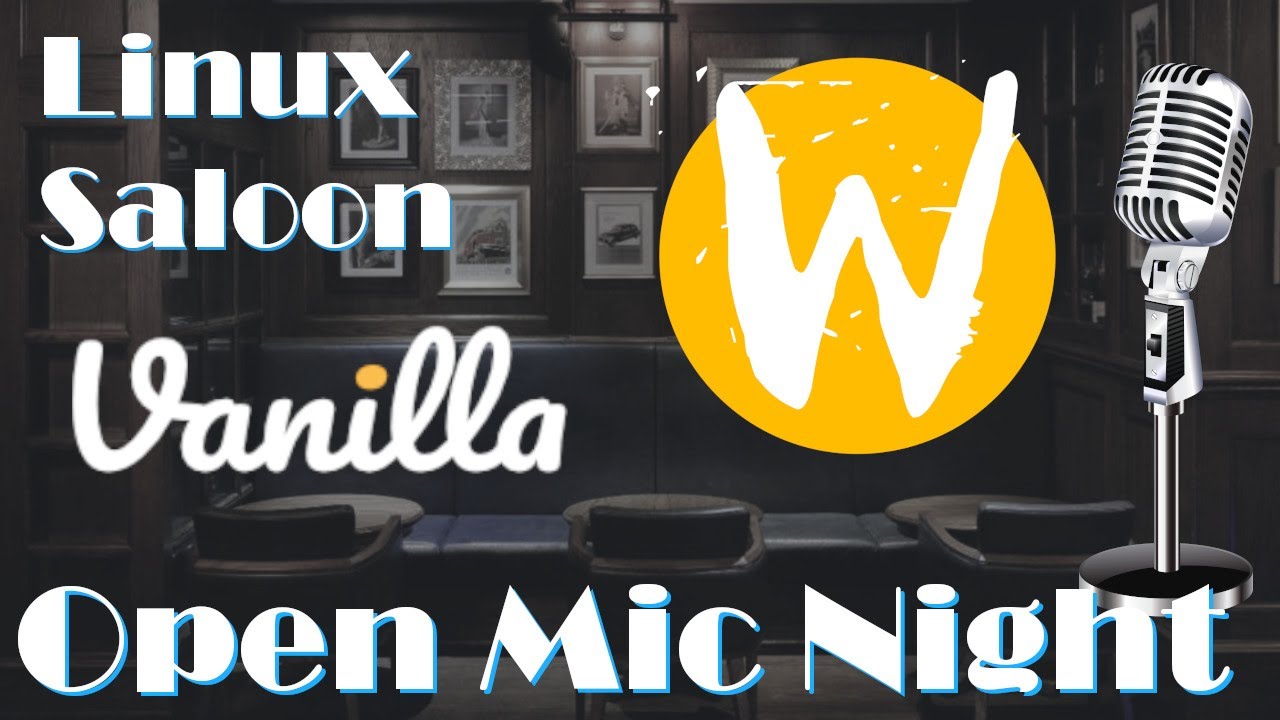 This is our eleventh open mic night at the Linux Saloon. This is our opportunity to talk anything in general tech and open source realm. Like every other Saturday night, Linux is always on tap.
The big topic today revolved around the Wayland desktop server that is poised to replace the long entrenched X11. We did kick off the show with some discussion about immutable Linux distribution images with some of its fantastic benefits.
Thanks so much for your continued support in watching, sharing and subscribing to Linux Saloon.
00:00:00 Introductions
00:01:15 Adam Grubbs Making Immutable OS Images
argrubbs (Adam Grubbs) · GitHub
00:13:48 Eric Adams Vanilla OS experience
https://vanillaos.org/
00:30:07 Weekly Poll: Is Wayland ready? If not when?
Is Wayland ready? If not when? - Online Poll - StrawPoll.com
https://arewewaylandyet.com/
00:48:26 XFCE Discussion
00:52:59 RDP on Wayland and other software challenges
01:23:53 Twitter Cancels SMS 2FA for non-Blue Users
01:33:06 Locked out of Android Tablet
01:36:12 Next Week Exploration CentOS and other Housekeeping
01:38:35 Community Free Pour - Storm OS
01:43:47 Last Call
01:48:16 Bloopers
Other Resources:
Linux Saloon Community on Telegram - Telegram: Contact @linuxsaloon
Discord Server - http://discord.linuxsaloon.com/
TuxDigital - https://tuxdigital.com/Linux Saloon - http://LinuxSaloon.com/
Atlanta Linux Enthusiasts Group - https://ale.org/
Sravan Blog - https://blog.sradjoker.cc/
linux #OpenMicNight #LinuxSaloon wayland #twitter #xfce #2fa #rdp #vanillaos #silverblue #immutable #android