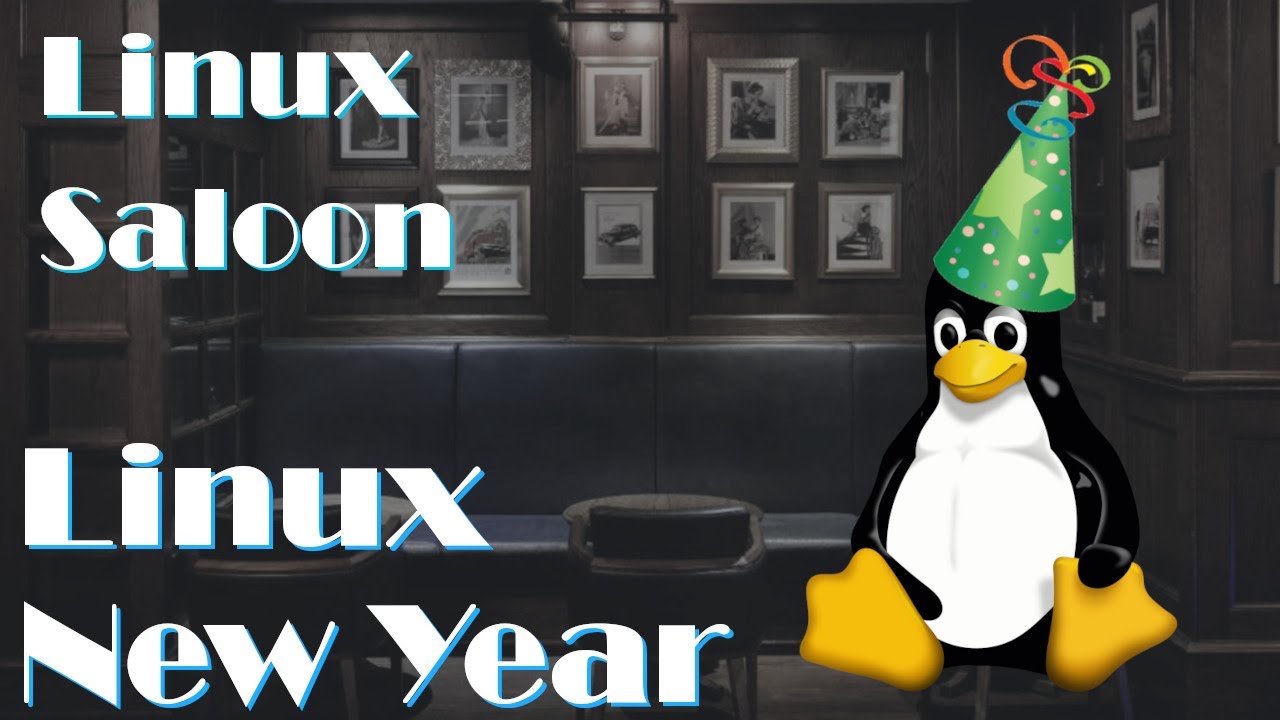 Happy Linux New Year! We kicked off 2023 with a lengthy conversation around FFMPEG, Earbuds and the new immutable Linux distribution Vanilla OS. The conversation around putting your computer to sleep was quite informative as well.
Enjoy and I hope to see you again next week as the Linux Saloon is the place to talk tech, open source and where Linux is always on tap!
Thanks so much for your continued support in watching, sharing and subscribing to Linux Saloon.
00:00:00 Introductions
00:01:52 Sravan - ffmpeg for ARM
00:19:99 Eric - Earbud Adventures
00:35:10 Colin Sporting Vanilla OS
00:59:08 How is Sleep on your computer working Poll
01:12:48 New Year of Linux - SBCs
01:37:35 Rapid Fire open source project suggestions
01:40:31 Housekeeping
01:43:36 Community Free Pour - Storm OS
01:51:36 Last Call
01:57:40 Bloopers
Discuss here on the Tux Digital Linux Forum
VisionFive 2: RISC-V Quad Core Low Cost SBC - https://www.youtube.com/watch?v=ykKnc86UtXg
Orange Pi - http://www.orangepi.org/
LibreComputer - https://libre.computer/products/aml-s905x-cc/
Home Assistant - https://www.home-assistant.io/
Immich - GitHub - immich-app/immich: Self-hosted photo and video backup solution directly from your mobile phone.
Linux Saloon Community chat on Telegram:
http://telegram.linuxsaloon.com
Discord Server:
http://discord.linuxsaloon.com
Other Resources
TuxDigital - https://tuxdigital.com/
Linux Saloon - http://LinuxSaloon.com
CubicleNate - http://CubicleNate.com
Atlanta Linux Enthusiasts - https://ale.org/
Sravan Blog - https://blog.sradjoker.cc/