Thank, Ryan @dasgeek for your recent youtube video on Fedora 33 which you've been experimenting with for a few weeks on bare metal: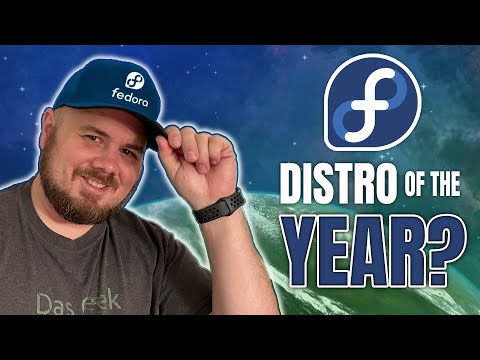 There are a few points here I thought were absolutely spot on, and I'm pretty excited about too:
Speed and useability improvements of vanilla Gnome (my favourite desktop!)
dnf – excellent, very clean and informative command-line interface I think apt/ aptitude should take some inspiration from too
Potential for Btrfs to really revolutionise what's possible from the file system, and possibly become the new standard
Potential for Fedora to take a lead in establishing a superb, standard desktop experience for new Linux users, (especially aided with Gnome intro video and guidance on how to switch to Xorg and to Wayland if needed)
For many, many years I've viewed Fedora as the go-to system for developers, but a bit too much hassle potentially for everyday use, so I've stuck with Debian. With this extra polish and the very up-to-date kernel / hardware enablement, I'm ready to try this on bare metal soon too
I'm also considering Manjaro Gnome for similar reasons, especially as it's the flagship for PinebookPro. Thoughts on it compared to Fedora 33 also appreciated for those familiar with both!