That looks grate! My oldest daughter has starting using Krita for drawing. Let us know how the contest goes.
would it be inappropriate to make this a full on linux artwork thread? I have made some linux "themed" paintings that I would love to share
I do not think so. But feel free to open a new thread with a more fitting title where we can all share some Linux artwork. I do not think we have such a thread but you could search for it first.
Whatever way you think it'll serve you and the community best.
Would love to see some artwork, you guys are like magicians to me.
I actually missed the deadline for the contest because it was in a different time zone than I am in! Ah, well. It was just an excuse to make something–so it did the trick!
I'm really glad this has prompted some interest! I love Linux artwork
Another vote for Solus !!!
Love the art as well…
Just made this over the weekend for a blenderartists.org weekend challenge with the prompt 'ancient Rome.' Made it using the FOSS program Blender, on Solus 4.3!
Switched to Fedora and made a backrooms animation in Blender. Lots of fun learning how to use Blender to animate, mix the sound, add text, and more!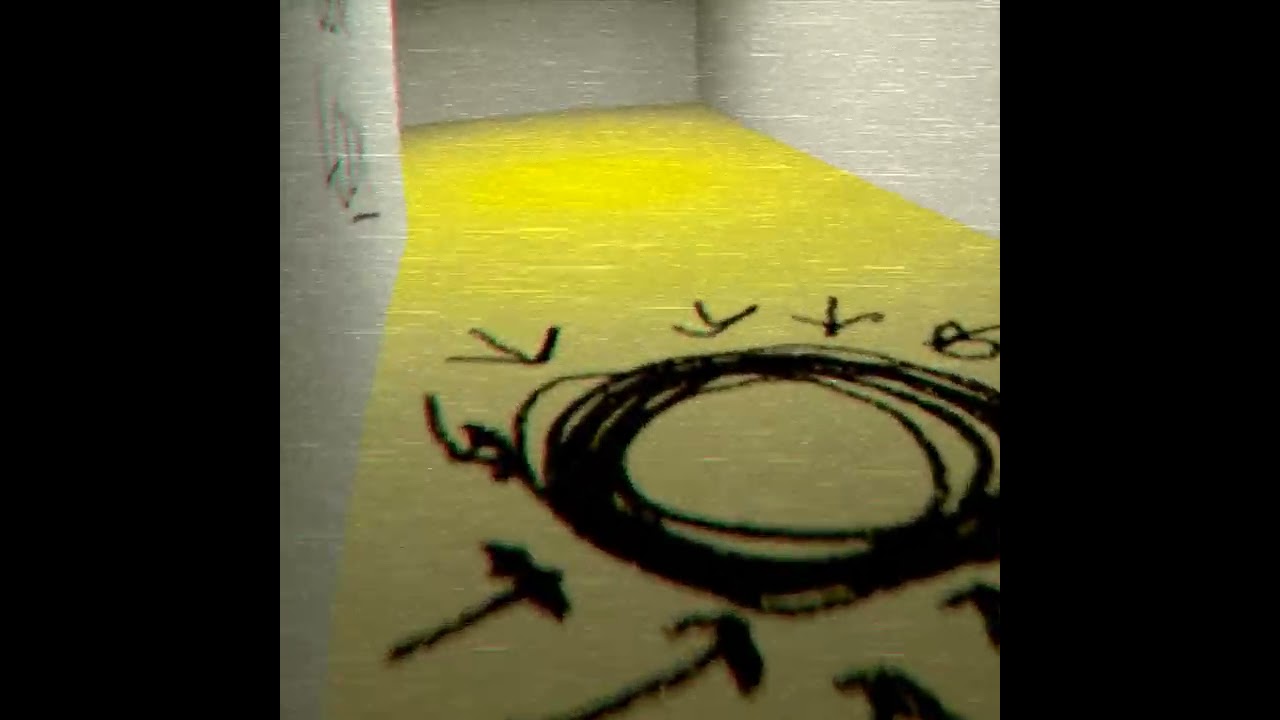 Decided to get back into animating on Krita.
Why does this remind me of when I have to dig for something in my wife's purse?!?
Thank you! And your animation looks fantastic as well! I had no idea Krita could be used for 2D animation.
@Hacker_Planet Love the feel of your work. Very impressionist.
@jastombaugh That's a funny analogy! Mine opted for a wallet, so I usually don't get lost in the backrooms when trying to retrieve something!