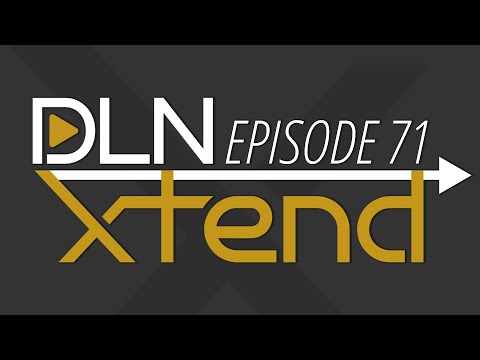 On this episode of DLN Xtend, we celebrate 30 years of Linux.
Welcome to episode 71 of DLN Xtend. DLN Xtend is a community powered podcast. We take conversations from the DLN Community from places like the DLN Discourse Forums, Telegram group, Discord server and more. We also take topics from other shows around the network to give our takes.
00:00 Introductions
14:49 Topic- 30 Years of Linux
34:23 Host Related Interest
42:37 Wrap Up
43:32 Extras
Main Topic Links
6 Cool Things About Linux History
A Guide Through The History of Unix & Linux: Everything You Need To Know
Nate
The Inner World game bundle
Wendy
Matt
Upcoming Events
Sudo Hangout Aug 26 12:30 PM EST / 5:30 PM UTC
Join us in the DLN Community:
Discourse: https://forum.tuxdigital.com/
Telegram: Telegram: Join Group Chat
Mumble: Mumble | Destination Linux Network
Discord: https://destinationlinux.org/discord servers to continue the discussion!
Contact info:
Matt (Twitter @MattDLN)
Wendy (Mastodon @WendyDLN@mastodon.online)
Nate (cubiclenate.com)