Hi, folks!
Since I switched to Linux, I've always used Nemo as the file manager (first with Budgie, then with Cinnamon, now on DWM). Recently I wondered, if there might be a better solution in the Arch repos that jive better with the tiling window manager workflow.
So, I installed all the file managers in a VM, and took a look: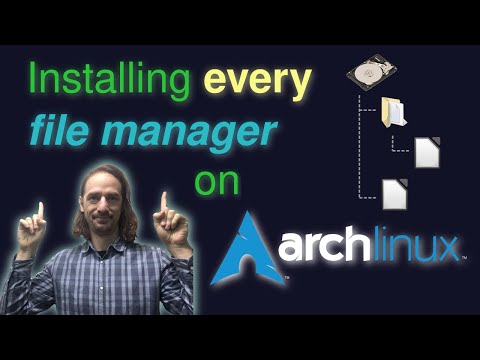 And, I'm convinced that Nemo is simply the best choice for general purpose use: it has root privileges if needed, it opens terminal at the current directory… However it is not exactly fitting in with the "keyboard only" mentality I'm trying to build to increase my efficiency on my system.
What is your choice for file manager? And why is it so?