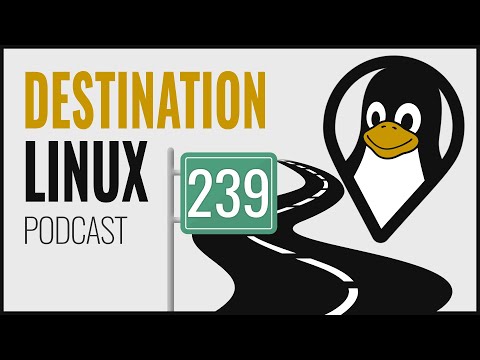 On touch support, I recently released a project named mouse-in-terminal which could be used to add a virtual keyboard and gestures/swipe support to a terminal window.
Reach Bill @ctlinux on the forum or renegadext in Matrix or Discord for professional help with open source in education.
Last time I listened to Bill was on the Sudo Show live chat and he's just the type of guy you want around.
Thanks everyone, and fascinating interviews too - thanks Bill and Lukasz! I worked in teaching for quite a few years, so am pleased to hear there are opportunities appearing for Linux. Also I've long-wanted a Linux e-ink device and can't wait for Pine to release theirs. Sounds amazing!
Favourite joke of the week: "TWiL while you grill" delivered by proxie